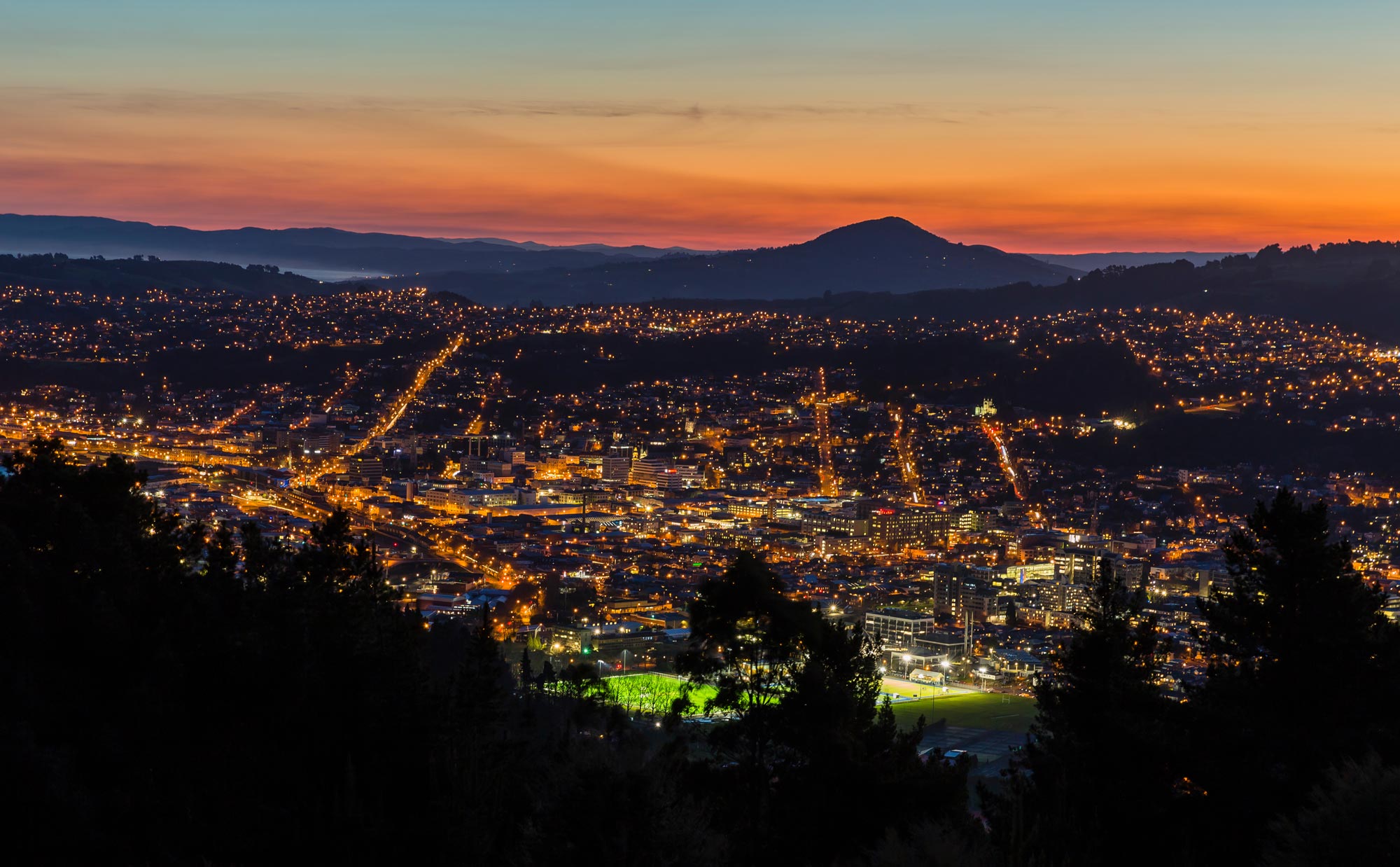 Kirkland Electrical Dunedin is focused on delivering safe, high quality electrical solutions for residential, commercial and industrial clients. We have diversified our services to accomodate our clients needs, by acquiring Power Options NZ LTD- a local company specialising in renewable energy solutions. Our qualified electrical team is dedicated to understanding your needs and how we can provide the best electrical solutions for you through sound advice, design and installation.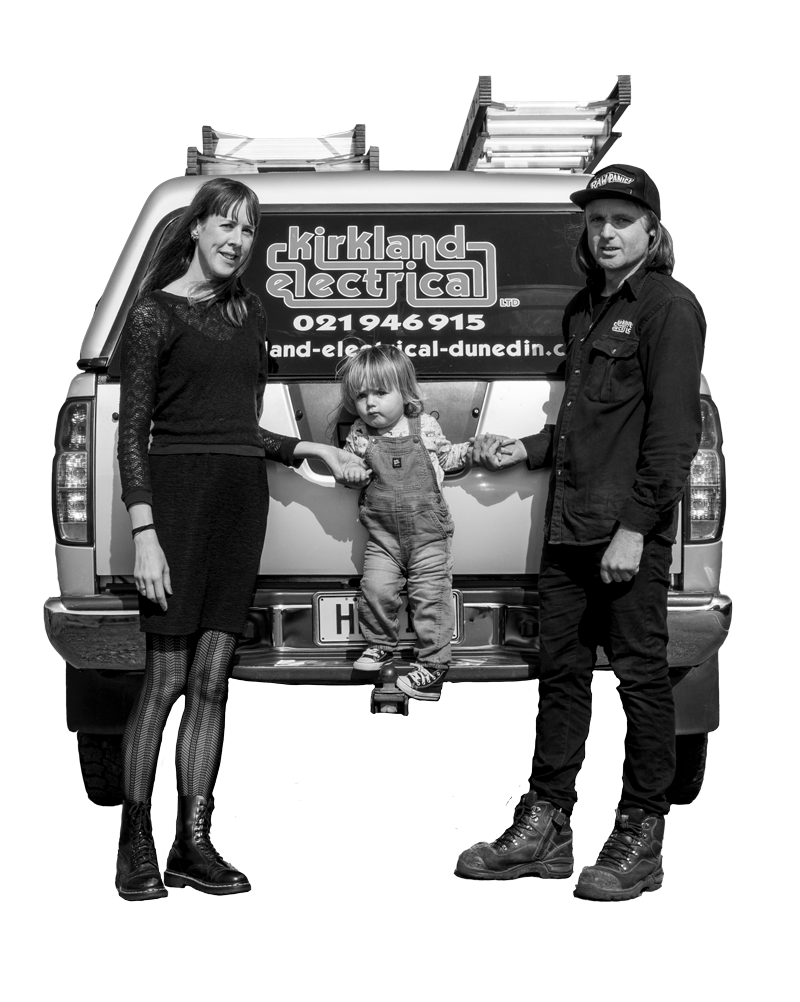 Meet Our Director - Nic Kirkland
A local Dunedin electrician with an eye for ambience and all things electrical, director Nic Kirkland began his career exploring the residential electrical design process, refining his skills to later move forward into bigger landscapes - commercial projects.
Through years of contracting to the likes of Macraes Gold Mine, it became apparent to Nic that he valued the spectrum of electrical work that both residential and commercial projects offered; the challenge of designing bespoke solutions to suit each clients needs, across various electrical products.
Acutely aware of the rising demand for more sustainable electrical solutions, Nic acquired Power Options in 2020, to expand his service offering and cater to the needs of sustainably built projects.