Power Options
Power Options is focused on delivering safe, high quality electrical solutions for residential, commercial and industrial clients.
Capabilities
Electrical
Whether you are planning a new build project or renovating, we can design, plan and install bespoke electrical solutions to create ambience in your space.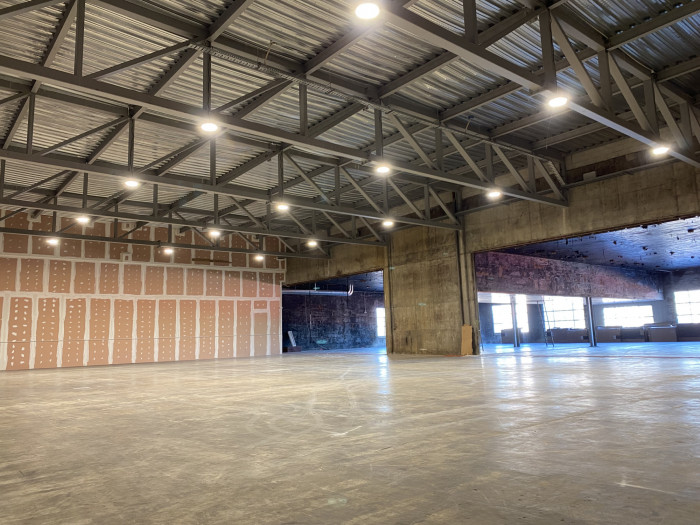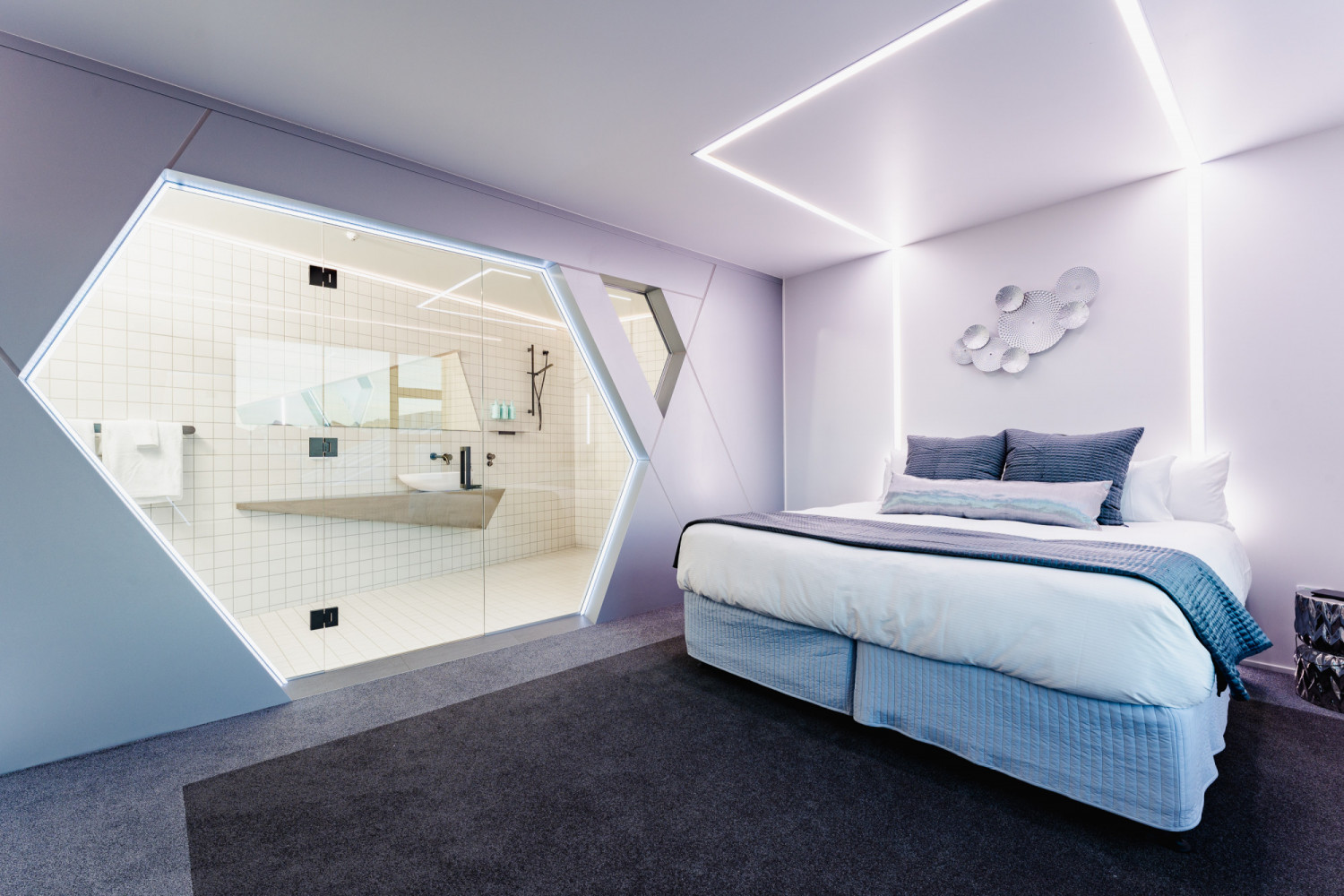 Renewable energy systems
Our qualified electrical team is dedicated to understanding your needs and how we can provide the best renewable energy solutions for you through sound advice, design and installation.